Here are some ways to learn grammar.
I will introduce how to learn grammar online and how to learn it from books.
Learn Japanese Online (Free)
 Easy Japanese|NHK World
These are NHK contents.(NHK is like BBC in Japan)
This grammar lesson have 48 episodes with PDF textbook.
It is free!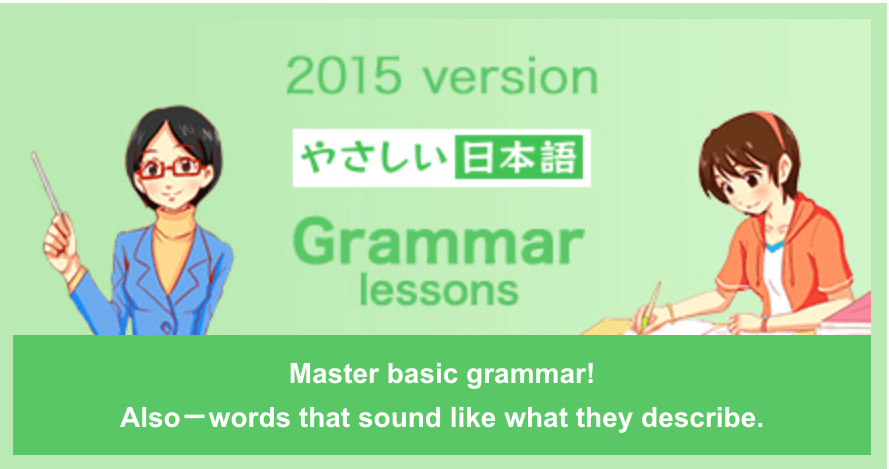 Duolingo(App)
It's a free app with a wide variety of learning menus.
It is used by users all over the world and provides a game-like learning experience.
However, some people say that it is too easy to know if you are making progress, so it is recommended that you use it with other learning approaches.

Learn Japanese With Textbooks
These are the Japanese learning textbooks which have good reviews.
GENKI
This is a comprehensive textbook for learning Japanese in all four skills: speaking, listening, reading, and writing. It is used in many Japanese language courses around the world.
MINNA NO NIHONGO
This is a comprehensive textbook for the beginner's level, designed to make learning Japanese fun for anyone who is learning it for the first time, and to make it easy for teachers to teach.
You can learn the four skills of speaking, listening, reading, and writing at the beginner level.
I would suggest learning online for free first.
If you learn online and then want to learn more Japanese, you can buy these books.
Want to learn Japanese more?
■<Free> NewsLetter for Japanese Language Learners
<Special gift!>
Japanese Vocabulary Sheets
Japanese Language Charts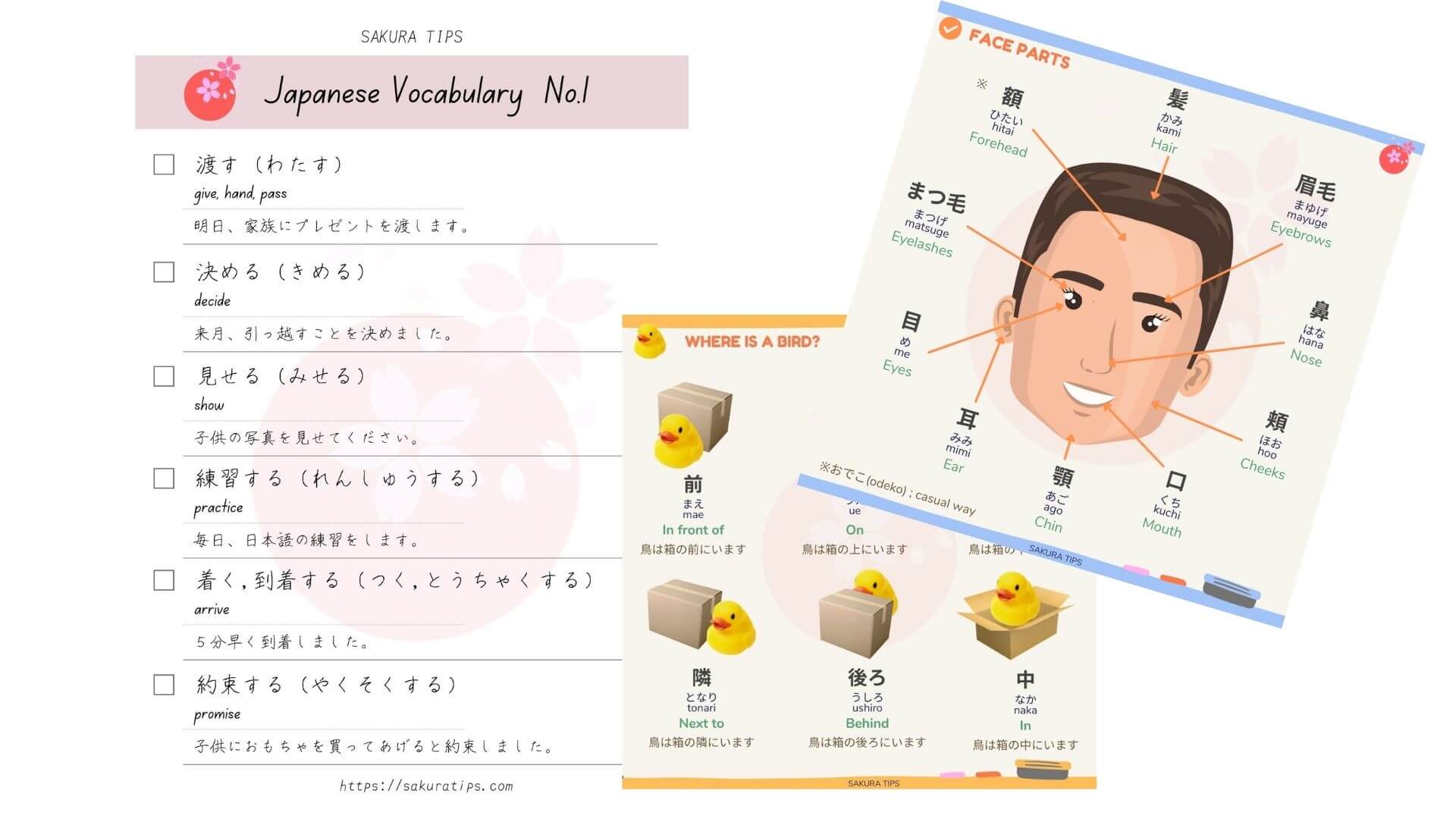 <FREE> Get Japanese Language Tips