Mari
Hello, everyone. I am Mari!
I have started "SAKURA Community" which is an online community for Japanese language learners on December 26, 2020.
SAKURA Community is a place you can continue to learn Japanese with other people with fun!
Who Are There?
This is a community for people who have such thoughts.
I want to study Japanese more!
I want to practice Japanese more!
I want to have friends who are learning Japanese!
I want to make Japanese friends!
What We Do
We do
Write a diary in Japanese and English
You can listen to Japanese anime 24/7
Online Chat in English and Japanese
Share how to learn Japanese
Daily Japanese Listening with transcript
Practice speaking
Share Japanese music and travel destination
Chat
Ask and answer the questions of Japanese languages etc..
We focus on the learning with fun together.
You are not alone to learn Japanese!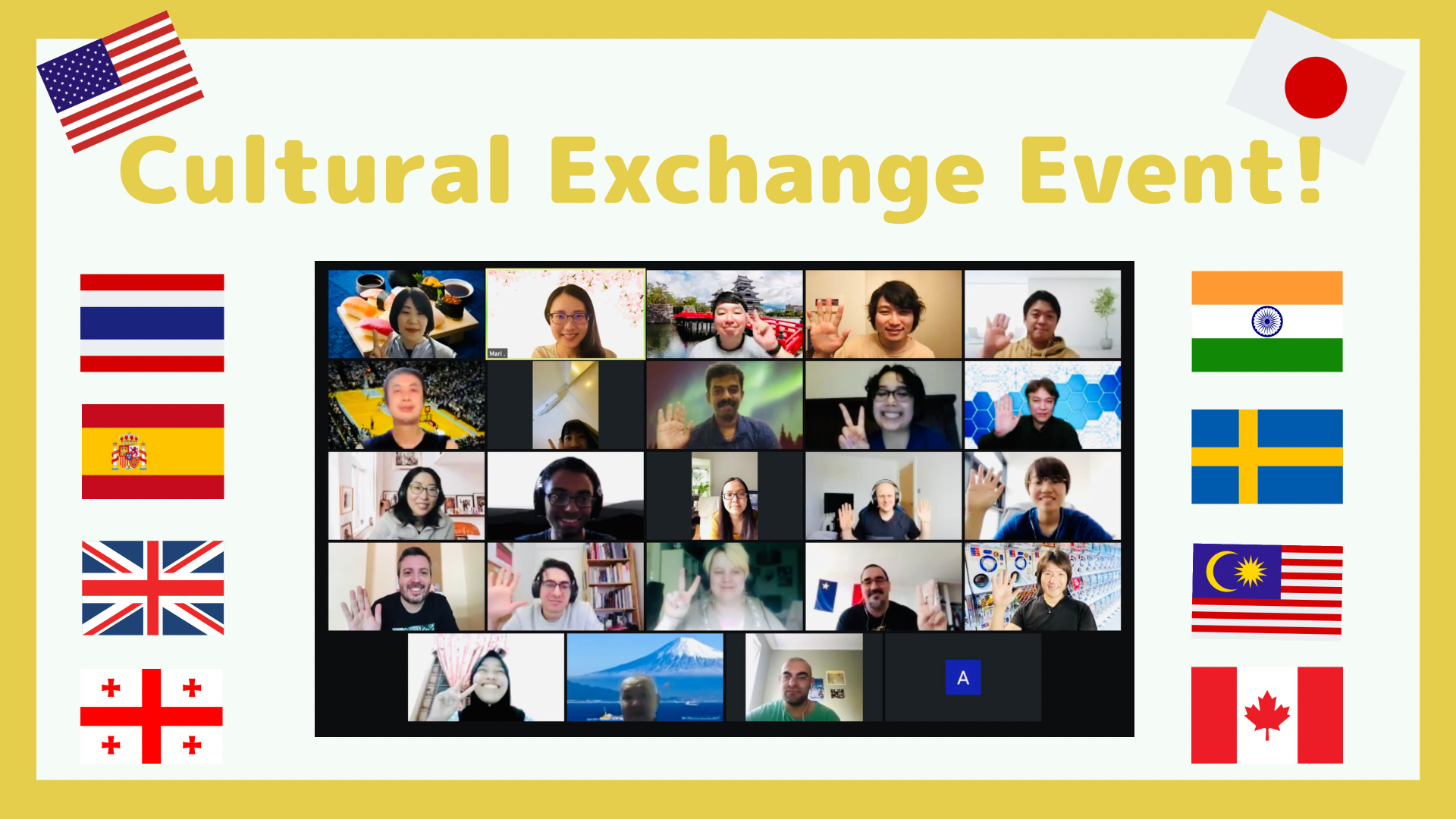 Why Should I join SAKURA Community?
What is most difficult to learn language is "to continue" especially when you learn it by yourself.
In this community, you can see how other Japanese learners study Japanese and how much they make efforts.
Learning with someone really helps you to continue learning.
Sakura Community is a good place that keep you motivated to learn Japanese!
✅Nihongo Community for Japanese learners 🇯🇵🙋🏻‍♀️

What we do
✓learn Japanese together
✓share how we learn Japanese
✓practice speaking
✓Nihongo games
✓Online Chat
etc..

Let's make friends around the world and enjoy learning Japanese together 😇👋

▶︎https://t.co/zy3H6PoHny pic.twitter.com/mb3baLAc8G

— Mari@Nihongo Community🇯🇵 (@sakura_tips_m) June 12, 2021
Welcome to the SAKURA Community.