Discord Community for Japanese learners!
↓
Check SAKURA Community
スクリプト・Scripts (Ja-En)
みなさん、こんにちは。
SAKURA TIPSは、日本語リスニングのPodcastです。
————————–
今日のテーマは留学についてです。
皆さんは留学をしたことがありますか?
私はあります。
数年前に1年間留学をしました。
そして今もう一度留学をしようかなと考えています。
留学といっても今回の留学は、1年間とか長いものではなく、1週間の短いものです。
私がなぜまた留学をしようかと思ったかというと、少し長めの休みを取ることができると思います。
それがだいたい、春にですね、少し長めの2週間位の休みが取れそうです。
最初は海外旅行をしようかなとか、どこの国に行こうかなと考えていたのですが、まぁせっかくそのどこかに行くのであれば、1週間くらい留学をしてみようかなと思いつきました。
1週間留学をして、そして残りの1週間はその留学の場所の周りにある国を旅行しようかなと思っています。
留学先は今のところマルタ共和国を考えています。
ヨーロッパの人にはマルタは有名ですよね。
そして多くのヨーロッパに住んでいる人々がマルタに留学に行くということを聞きました。
そして最近では日本人もたくさんマルタに行って英語を勉強しています。
私が以前行ったフィリピンでは、日本人の留学生がたくさんいました。
フィリピンは日本から簡単に行くことができます。
ですが、マルタは乗り継ぎもありますし、遠いのでなかなか簡単には行けません。
だからこそ、日本人もいるし、そしてヨーロッパの国、たぶん、南米South Americaですね、南アメリカの国の方々もたくさんいるんじゃないかなと思って、まあいろいろな国から来た人とお話ししたりできればいいなと思っています。
今回は1週間だけなので、英語の勉強というよりは、経験を重視しています。
これから計画を立てていくのですが、今からとても楽しみです。
Today's theme is about studying abroad.
Have any of you ever studied abroad? I have. A few years ago, I studied abroad for one year. And now I'm thinking about studying abroad again.
This time studying abroad won't be for a long period of time like one year, but just a short one-week trip. The reason I'm considering studying abroad again is that I can take a slightly longer break. Typically, it would be during spring and I think I can take a two-week break.
At first, I was considering going on an overseas trip, thinking about which country to go to, but then I thought that if I was going to go somewhere, why not study abroad for one week. And then I would travel to the surrounding countries for the remaining week.
The study abroad destination I'm currently considering is the Republic of Malta. Malta is famous among Europeans, I heard many Europeans go there for study abroad. And lately, many Japanese people are also going to Malta to study English.
When I went to the Philippines previously, there were many Japanese study abroad students. It's easy to go to the Philippines from Japan. However, Malta requires connecting flights and is not easily accessible, so I think there would be many Japanese people and probably people from European and South American countries. I'm looking forward to talking with people from various countries. This time is only for one week, so I value the experience more than studying English. I will start making plans now and I'm very excited.
————————–
それでは、今日はこのへんで終わりにしようと思います。
If you want to help us continue to create podcast like these, please consider making a small monthly contribution at SAKURATIPS.com
You can get Japanese charts twice a month.

Check the description box. 
じゃあ、またね〜
理解度チェック Comprehension Check
なぜもう一度留学をしようと思っていますか?
Why does Mari want to go on another study abroad trip?
次の留学先はどこですか?
Where does Mari plan on going for her next study abroad trip?
次の留学で何を得たいと思っていますか?
What does Mari hope to gain from your next study abroad trip?
These answers can be found at the bottom of the page.
単語帳 Vocabulary Lists
留学 (study abroad)
皆さん (everyone)
数年前 (a few years ago)
1年間 (for one year)
今 (now)
また (again)
考えています (thinking)
今回 (this time)
1週間 (one week)
短い (short)
長い (long)
なぜ (why)
少し長めの休み (a slightly longer break)
春 (spring)
2週間位 (about two weeks)
海外旅行 (overseas travel)
国 (country)
せっかく (since we're at it)
留学先 (study abroad destination)
マルタ共和国 (Malta)
ヨーロッパ (Europe)
有名 (famous)
最近 (recently)
日本人 (Japanese people)
英語を勉強 (study English)
以前 (previously)
フィリピン (Philippines)
日本の留学生 (Japanese students abroad)
簡単 (easy)
乗り継ぎ (layover)
遠い (far)
簡単には行けません (not easily)
いる (there are)
ヨーロッパの国 (European countries)
南米 (South America)
南アメリカの国 (South American countries)
いろいろな国 (various countries)
計画 (plan)
楽しみ (exciting)
Want to learn Japanese more?
■<Free> NewsLetter for Japanese Language Learners
<Special gift!>
Japanese Vocabulary Sheets
Japanese Language Charts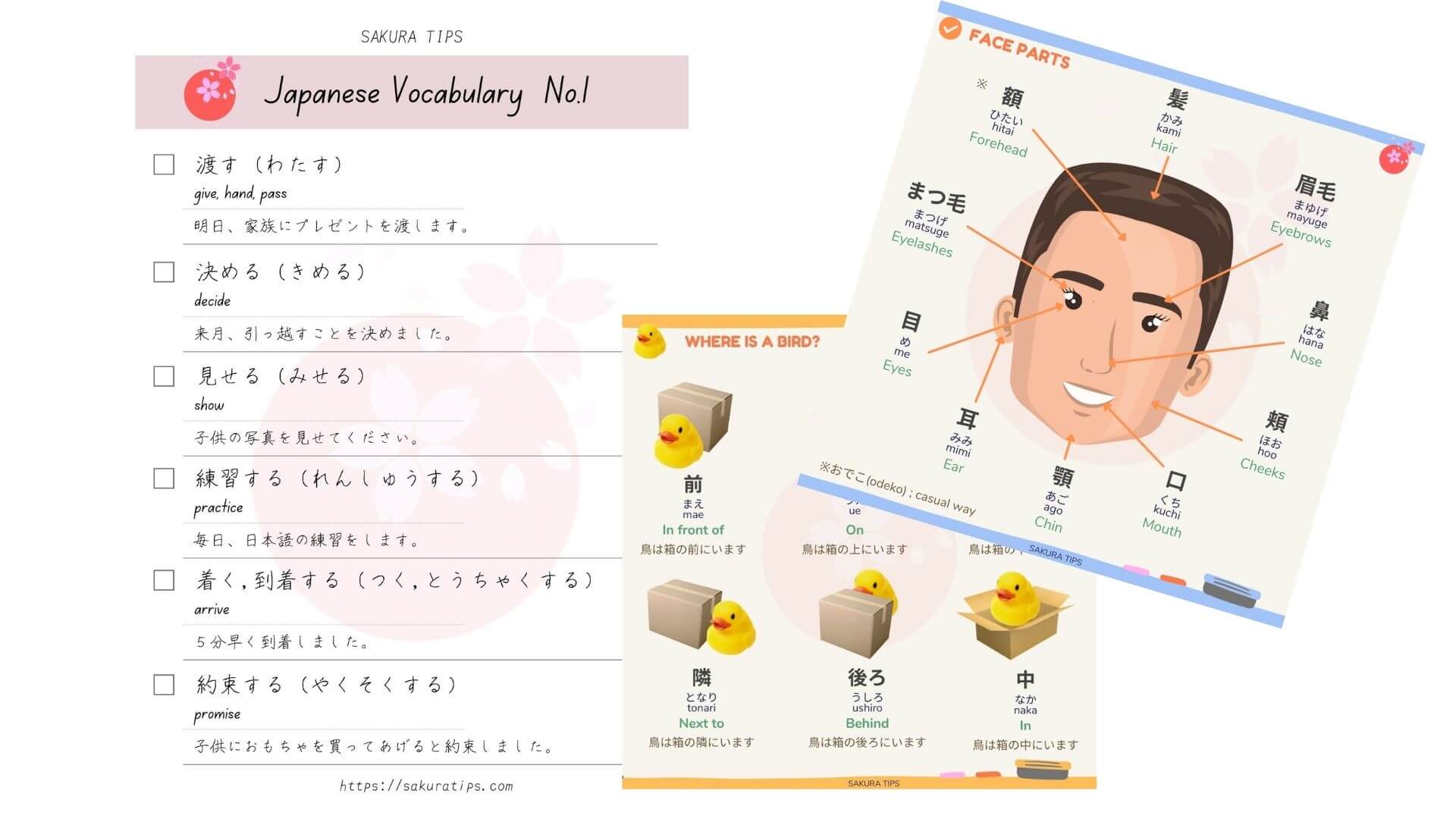 <FREE> Get Japanese Language Tips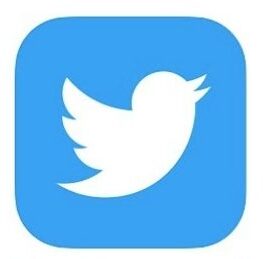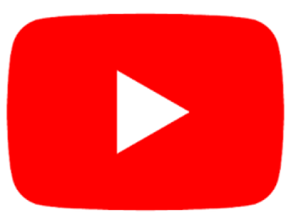 ■Answer
春に、少し長めの2週間ぐらいの休みが取れそうだからです。
Because Mari thinks she can take a longer break in spring, maybe around 2 weeks.
マルタ共和国
Malta
次の留学では、異なる国や文化の人々との交流の経験を得たいと思っています。また、新しい場所を旅行することも望んでいます。
Mari hopes to gain experience by interacting with people from different countries and cultures. She also hopes to travel to new places.