Discord Community for Japanese learners!
↓
Check SAKURA Community
スクリプト・Scripts (Ja-En)
みなさん、こんにちは。
SAKURA TIPSは、日本語リスニングのPodcastです。
————————–
今日のテーマは北海道についてです。
私は今北海道に来ています。
出張で来ています。
2月は1番寒い時期です。
なので北海道では雪が降っています。
そして雪が積もっています。
私の住んでいる東京では、ほとんど雪は降りません。
なので、私にとって雪はとても珍しいです。
なので、北海道で雪がたくさん降って雪を触って楽しんでいます。
北海道などの寒い場所に住んでいる人にとって、雪は珍しいものではありません。
むしろ面倒なものと思っている人もいるかもしれません。
ですが、雪に慣れていない私のような人にとって、雪はとても楽しいです。
そして嬉しくなります。
私の泊まっているホテルから、少し広い広場を見ることができます。
その広場に雪がたくさん積もって、そして池が凍っているのを見ると、私は今北海道にいるんだなぁとそんな気持ちになります。
北海道にはもう少しいます。
その間、まだまだ雪はたくさん降る予定です。
昨日の夜もとても雪が降っていて、そしてその降っている雪をホテルの窓から眺めるのがとても楽しかったです。
北海道に来ていますが、あまりいろいろなところに行って観光をしたりというのはしない予定です。
なので、ホテルでゆっくりしたり、ホテルの近くにある植物園とかですね。まぁ街を少し歩いてみたりと、そのようなゆっくりとした日を過ごしたいなと思っています。
北海道は夏も素晴らしいですし、冬もまた素晴らしいです。
いつ行っても素晴らしい景色を見ることができるので、本当に北海道は良い場所だなと思いました。
Today's theme is about Hokkaido.
I am currently in Hokkaido. I came here on a business trip. February is the coldest season, so it is snowing in Hokkaido and the snow is accumulating.
In Tokyo, where I live, it rarely snows, so for me, snow is very rare. So, I am enjoying the snow by touching it, as there is a lot of snow falling in Hokkaido.
For people who live in cold places like Hokkaido, snow may not be a rare thing, and some may even consider it a nuisance. However, for people like me who are not used to snow, it is very fun and makes me happy.
From my hotel, I can see a slightly large square, and when I see the square with a lot of snow and a pond that is frozen, I feel that I am in Hokkaido now. I will stay in Hokkaido for a while, and it is expected to snow a lot more. Last night, it snowed a lot and it was very fun to look at the snow falling from the window of my hotel.
Although I am in Hokkaido, I do not plan to go many places or go sightseeing. So, I would like to spend a relaxed time in my hotel or at a botanical garden near my hotel, or just walk around a little bit in the city.
Hokkaido is wonderful in the summer and also wonderful in the winter. I think that Hokkaido is really a good place because you can see wonderful scenery no matter when you go.
————————–
それでは、今日はこのへんで終わりにしようと思います。
If you want to help us continue to create podcast like these, please consider making a small monthly contribution at SAKURATIPS.com
You can get Japanese charts twice a month.

Check the description box. 
じゃあ、またね〜
理解度チェック Comprehension Check
マリはなぜ北海道に来ましたか?
Why did Mari come to Hokkaido?
雪に慣れていない人にとって雪がどのように感じられますか?
How does snow feel for someone who is not used to it?
マリは北海道にいる間、どのように過ごすつもりですか?
What does Mary plan to do while she's in Hokkaido?
These answers can be found at the bottom of the page.
単語帳 Vocabulary Lists
| 日本語 | 英語 |
| --- | --- |
| 今日のテーマ | today's theme |
| 北海道 | Hokkaido |
| 出張 | business trip |
| 寒い | cold |
| 時期 | period |
| 雪 | snow |
| 積もる | pile up |
| 東京 | Tokyo |
| 降る | fall |
| 珍しい | rare |
| 触って | touch |
| 楽しむ | enjoy |
| 住んでいる人 | people living |
| 面倒な | troublesome |
| 慣れていない | not familiar |
| 嬉しい | happy |
| 泊まっている | staying |
| ホテル | hotel |
| 広い広場 | wide square |
| 池 | pond |
| 凍っている | frozen |
| 間 | while |
| 降る予定 | scheduled to fall |
| 夜 | night |
| 窓 | window |
| 行って | go |
| 観光 | sightseeing |
| 予定 | plan |
| ゆっくりする | take it easy |
| 植物園 | botanical garden |
| 近く | nearby |
| 街を歩く | walk around town |
| 夏 | summer |
| 素晴らしい | wonderful |
| 冬 | winter |
| いつ行っても | wheneveryou go |
| 景色 | scenery |
| 良い場所 | good place |
Want to learn Japanese more?
■<Free> NewsLetter for Japanese Language Learners
<Special gift!>
Japanese Vocabulary Sheets
Japanese Language Charts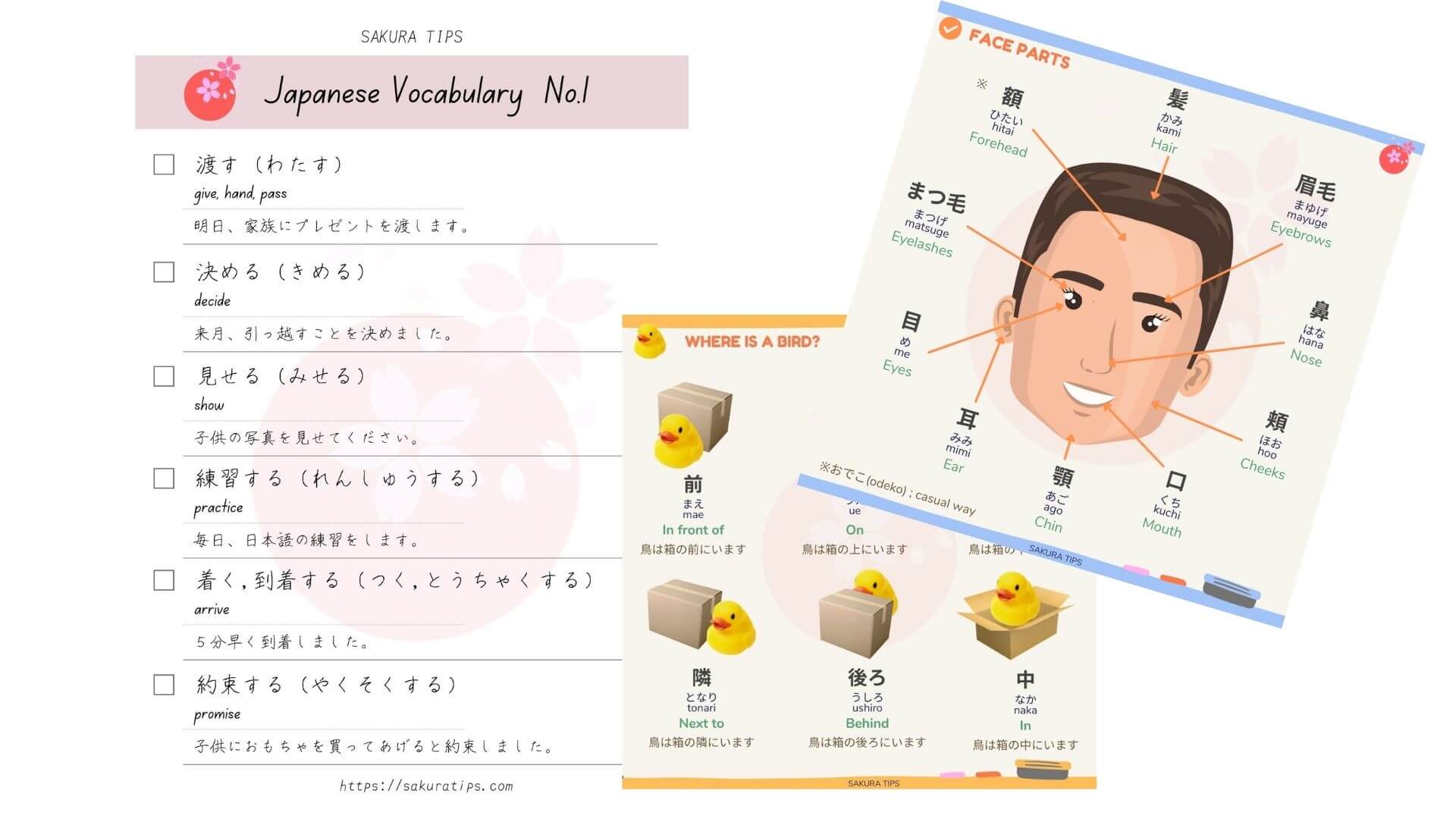 <FREE> Get Japanese Language Tips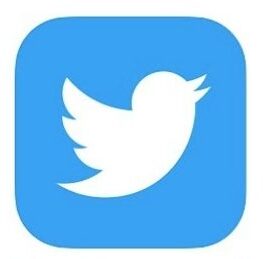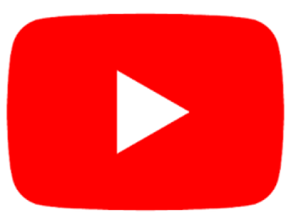 ■Answer
出張
Business trip
雪に慣れていない人にとっては、とても珍しくて楽しいです。
For someone who is not used to it, snow is rare and fun.
ホテルでゆっくりしたり、ホテルの近くにある植物園に行ったり、街を少し歩いてみたりと、ゆっくりとした日を過ごしたいと思っています。
Mari hopes to spend her days leisurely, whether it be relaxing at the hotel, visiting a botanical garden near the hotel, or taking a walk around town.