Hello, This is Mari(
@sakura_tips_m
), Japanese girl. This website is for tips and information about Japan for those who are interested in Japan.
In 2020, Kyoto was ranked number one in the world's most popular cities by Conde Nast Traveler, a leading American travel magazine. Last year's number one city, Tokyo was also ranked in the top 10. We can say Japan is becoming popular for a travel destination more and more.
In this article, we'll introduce 10 goods that will make your trip to Japan more comfortable.
Transportation IC Card (SUICA)
There are two ways to get on a train in Japan, one is to buy a ticket for each train ride, and the other is to charge an IC card in advance and pay automatically according to the distance traveled IC card is often available for not only trains, but also local buses in major cities.
If you have an IC card, you don't have to calculate the fare, and you also can use it when you buy goods at shops. If you come to Japan, it's best to get it.
There are many kinds of IC cards, but it depends on where you get them, so you can think they are no differences.

Cash
In some countries people do not carry cash. In Japan you need a cash. in Tokyo, Osaka and other urban areas, you don't have to use cash at most times, but there are still many shops that accept only cash. Also, you can only recharge your IC card with cash.
Comfortable Shoes
There are many attractive places to visit in Japan. Although it is impossible to see all of them during your stay in Japan, I want you to visit many places as much as possible. So you must have comfortable shoes. And especially in Tokyo, the train lines are crowded. Since the trains are located deep in the ground and you may have to walk for a long time to change trains, it would be better to bring shoes that are easy to walk in. As Japanese people are smaller than Westerners, If your size is more than average in your country, it may be difficult to find a pair of shoes that fit you perfectly in Japan. It is best to bring shoes from your home country that you are used to wearing.
Sunglasses And Hat
Especially if you are considering visiting Japan from March to September, you should take sunglasses and a hat. In spring and summer in Japan, the sun is strong, and Japanese people make an effort to block out the direct sun by wearing hats and using sun umbrella. Many Japanese people don't wear sunglasses, but that's because Japanese eyes are deep color and resistant to sunlight. Some people in the world have blue, green..etc eyes and tend to feel the glare, so sunglasses are a must. In addition, because the heat in Japan(especially from July to September) is crazy hot. You should avoid direct sunshine with a hat and drink water frequently not to get heatstroke.
Handkerchief
In Japanese shrines, it is customary to rinse hands with water before going into a shrine. There are no paper towels, so you should bring a handkerchief.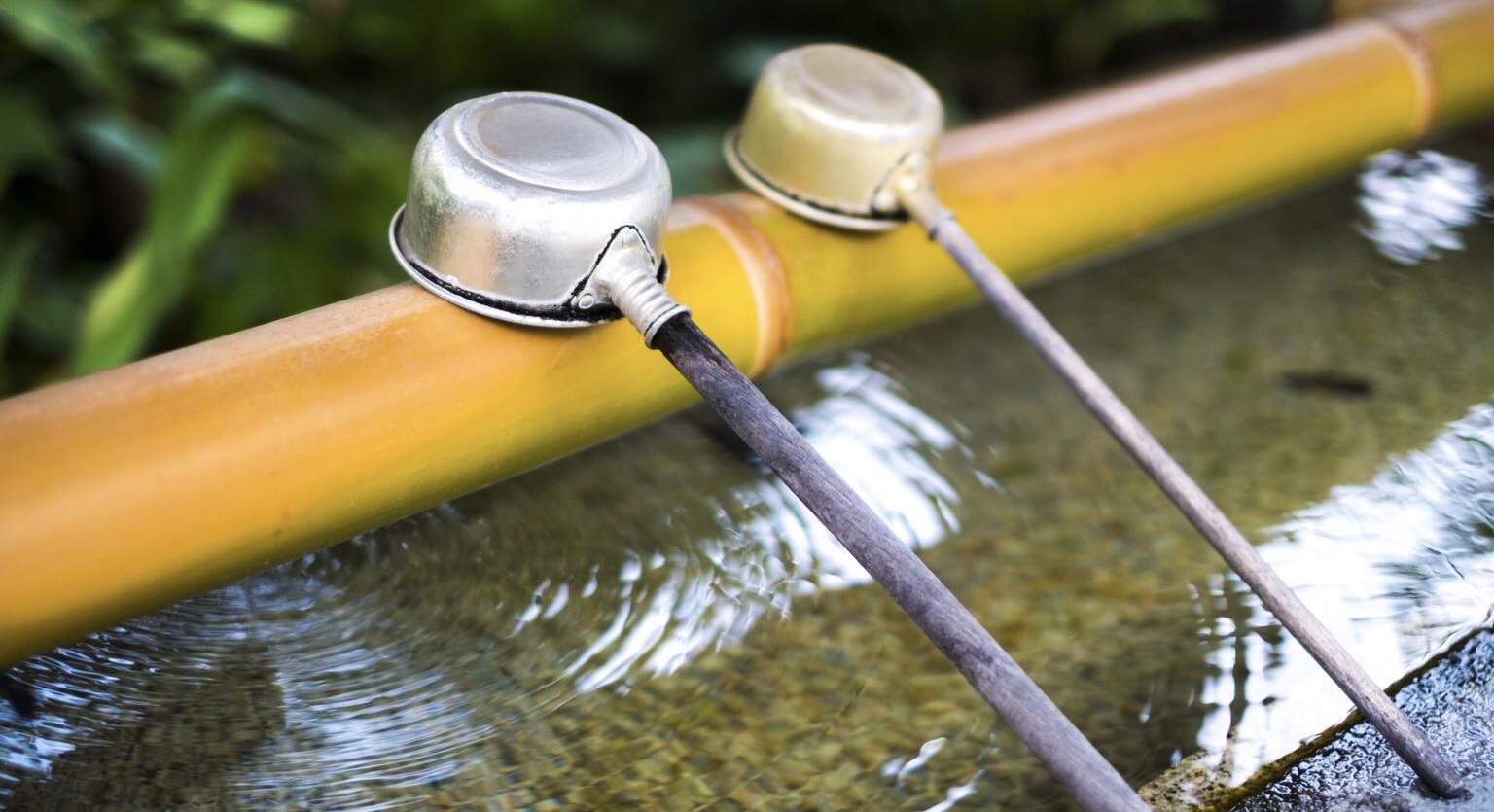 Route Map
You can also look at it on the Internet, but it's useful to have a route map. Especially in Tokyo, various train lines are crowded together, so it is easy to understand how to change trains. Also you can easily find out where you want to stop and see by looking at the stops along the way. You can get a copy of the map at the airport or tourist information center for free, so check it out.
↓You can also get a handkerchief with a route map.
(Not sure why that price.. In japan only 10$..lol)
WI-FI Router
The internet environment is necessary to use the above useful apps. Free wi-fi is available in Tokyo, but it's limited in area and not always available everywhere. So you'd better prepare for internet by yourself. Rental wi-fi is plentiful, and there are rental wifi services available and you can pick it up and return it at the airport.
■
wi-fi rental.com
Google Map (App)
I don't think there's any need to explain, but Google Map is essential. It tells you where you are, and it also tells you the route from your current location to your destination. If you don't have the app, you should download it in advance.
Google Translate (App)
There are still very few Japanese who can speak English. In addition, there are many shops that show descriptions of their products and menus only in Japanese. This is when google translate can be useful. With real time translation, it translates instantly, so you can talk to each other while using your own native language. And with the camera function, all you have to do is hold it over something you want to translate, such as a menu, and it will translate it into your native language. It's very useful, so make sure to download the app.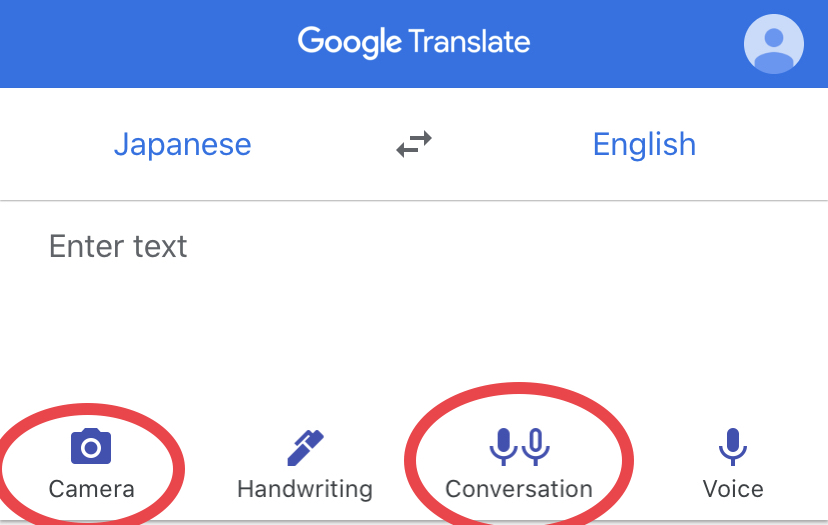 Notepad And Pen
Despite the increasing popularity of learning English among Japanese, there are still few Japanese who can speak English. When you ask for directions or order in a shop to Japanese people, asking them to write down cound be useful to communicate with them. You should keep a small notepad and a pen in your bag just in case.
These are the 10 things that make your trip to Japan comfortable.
These items are surely useful during your trip, so you should  take them all.