Mari
日本語学習ロードマップのLevel3では、以下の7つのスキルを学びましょう。
量が多いですが、焦らなくて大丈夫です。
毎日少しずつ学習をしてコンプリートしましょう。
In Level 3 of the Japanese Language Learning Roadmap, you will learn the following six skills.
It is a lot of work, but there is no need to rush.
Study a little bit every day to complete them.
STEP
単語 Vocabulary
漢字 Kanji
文法 Grammar
リスニング Listening
リーディング Reading
スピーキング Speaking
ライティング Writing
1. Vocabulary
N4レベルの単語 700語を覚えましょう。
こちらのYoutubeビデオが分かりやすいのでおすすめです。
PDFファイルもあります。
Learn 700 words at the N4 level.
I recommend this Youtube video as it is easy to understand.
A PDF file is also available.
2. Kanji
漢字は、日本の小学2年生で習う160個の漢字を覚えましょう。
漢字を練習できるPDFファイルがあるので、1つずつ練習しましょう。
おすすめは、漢字だけではなく、他の漢字と合わせて覚えることです。
漢字はそれ単体で使われることは少なく、他の漢字と一緒に使うことで意味を持つからです。
例)「漢」+「字」=「漢字(Kanji)」
Learn the 160 kanji learned in the first grade of Japanese elementary school.
There are PDF files where you can practice the kanji, one by one.
What I recommend is to memorize them not only by themselves, but also together with other kanji.
This is because kanji are rarely used on their own, but have more meaning when used with other kanji.
e.g.)「漢」+「字」=「漢字(Kanji)」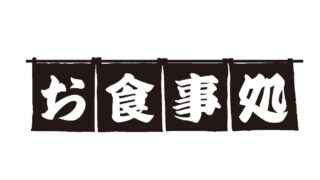 Kanji Sheets for Grade 1-6
ちびむす is a great website for Japanese kids, but it also helps to lear...
3. Grammar
NHKに日本語の文法を学べるコンテンツがあります。
全て無料です。
文法のレッスンと会話のレッスンがあります。両方同時に学習しましょう。
まずは、それぞれレッスン21〜30まで学習しましょう。
NHK has content to help you learn Japanese grammar.
It's all free.
There are grammar lessons and conversation lessons. Let's study both at the same time.
First, study lessons 21 to 30 respectively.

★ Lesson 21-30 : Website


★ Lesson 21-30 : Website
4. Listening
SAKURATIPSは、日本語学習者のためのPODCASTです。
1エピソードは4分程度です。
最初は意味が分からなくても大丈夫。
毎日聞いて、日本語を聞くことに慣れていきましょう。
SAKURATIPS is a PODCAST for learners of Japanese-language.
Each episode is about 4 minutes long.
It's okay if you don't understand what it means at first.
Listen to it every day and get used to listening to Japanese.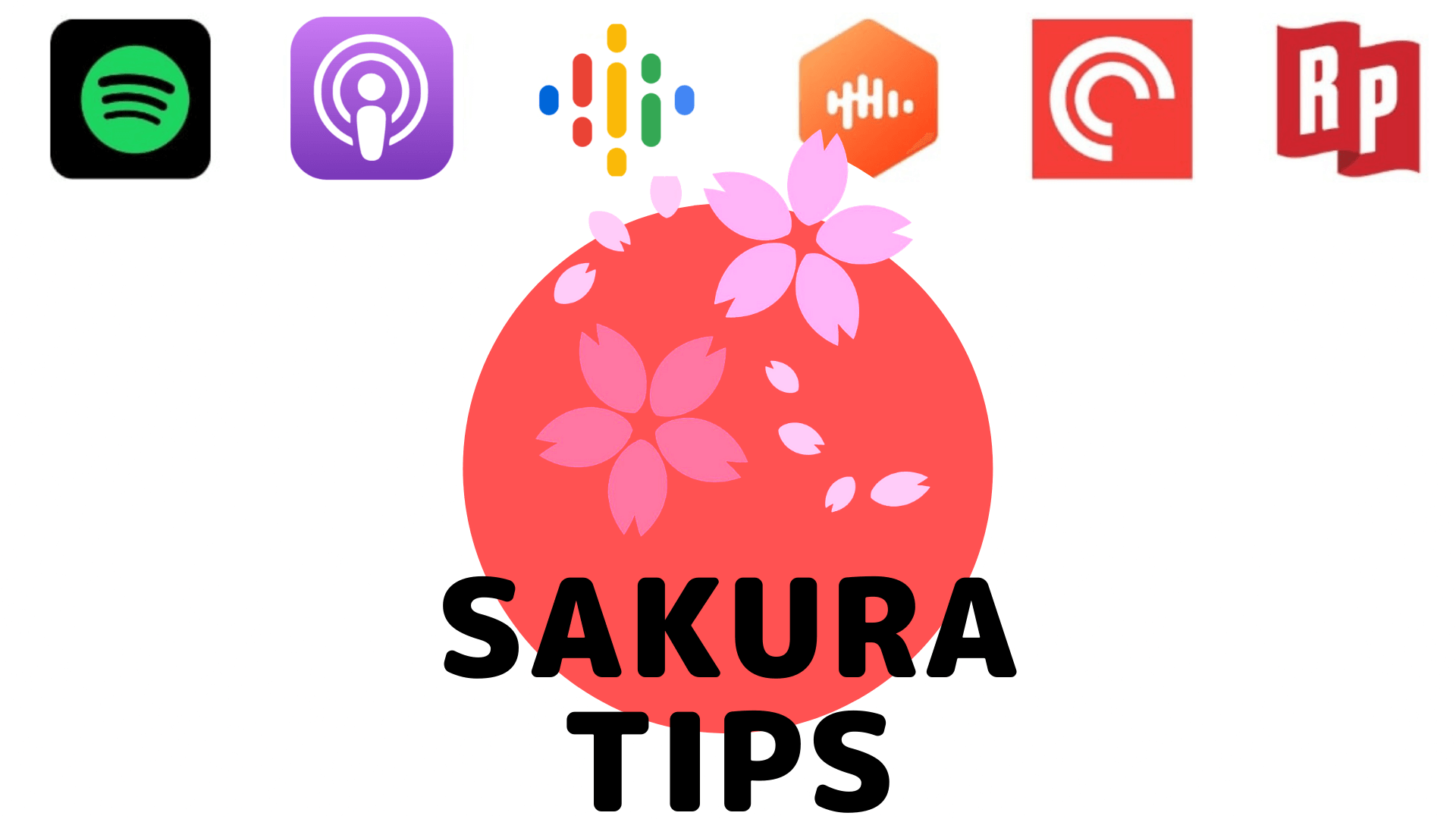 5. Reading
日本語で簡単なニュースを読んでみましょう。
1記事は短く、とても読みやすいです。
できる限り毎日読んで、日本語を読むことに慣れましょう。
Read some simple news in Japanese.
Each article is short and easy to read.
Read them every day as much as you can and get used to reading Japanese.
6. Speaking
日本語学習者のためのオンラインコミュニティ 「SAKURAコミュニティ」では、定期的にOnline Chatを開催しています。世界中の日本語学習者と一緒に日本語を話す練習をしましょう。
The SAKURA Community, an online community for learners of Japanese, holds regular Online Chat sessions. Let's practice speaking Japanese together with other Japanese language learners from around the world.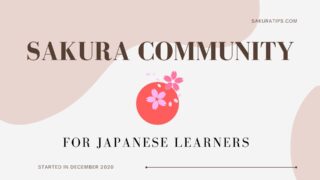 SAKURA COMMUNITY
Join free SAKURA Community I have started "SAKURA Community" whic...
また、上記のリーディング練習に使ったニュースを声に出して読んでみることもおすすめです。
It is also recommended that you read aloud the news you used for the reading exercises above.
Prev.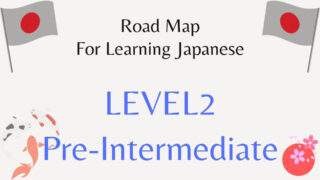 Roadmap For Learning Japanese ; Level 2 - Pre-Intermediate
STEP 単語 Vocabulary 漢字 Kanji 文法 Grammar リスニング L...
Next.
Preparing..
Want to learn Japanese more?
■<Free> NewsLetter for Japanese Language Learners
<Special gift!>
Japanese Vocabulary Sheets
Japanese Language Charts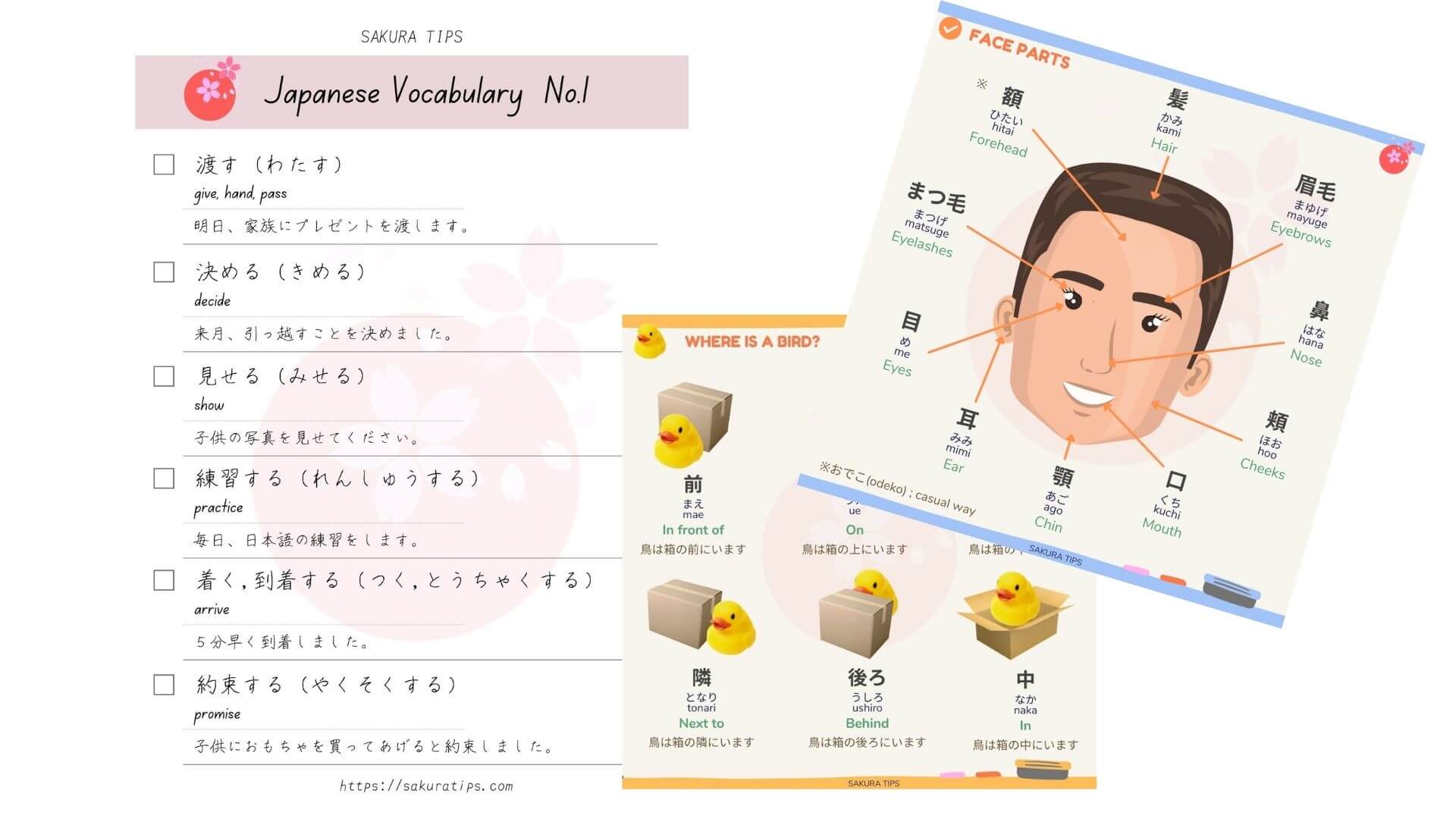 <FREE> Get Japanese Language Tips